It Just Looks Expensive
Aerial shots from our drones are a fraction of the price of traditional aerial shots while still looking like a million bucks. There are endless ways aerial imagery can make your next project shine. But here are just a few ways we can help:
Features and Technology
Gimbal Stabilized, Ultra high definition
Our drones are outfit with ultra high definition 4K cameras that are gimbal stabilized to give smooth, fluid, crystal clear shots.
Polarized filters
Our cameras can also be outfit with a number of polarized and non-polarized ND filters to get the exact look you want. These are great on sunny days, winter photo shoots, and even let us look underwater from the air.
Live stream to base
With the ability to live-stream video back to a large monitor on the ground, we can work together to capture the exact shot you're looking for.
Get shots anywhere
Because our drones are small, we can pack them up and traverse into rugged areas quickly and easily. We have flown them commercially as well as by bush plane. We've also packed them on our backs and even on a snowmachine to get the shots we needed.
Stand Out from the Crowd
Whether it's marketing for your business, to help sell your home, count fish at the mouth of the river, or for a creative project we can work together to give your project the aerial video it needs to stand out and shine.
Gallery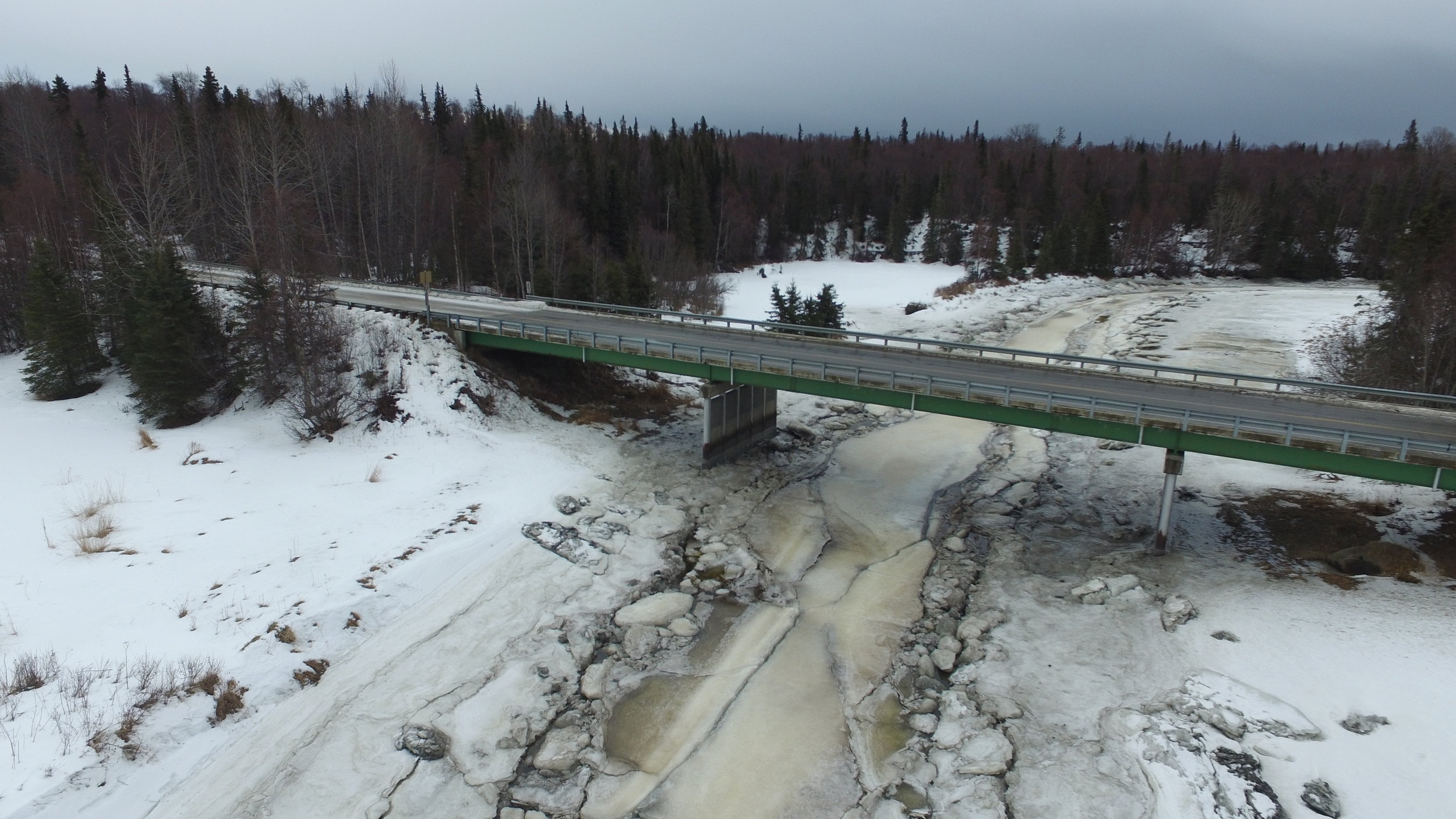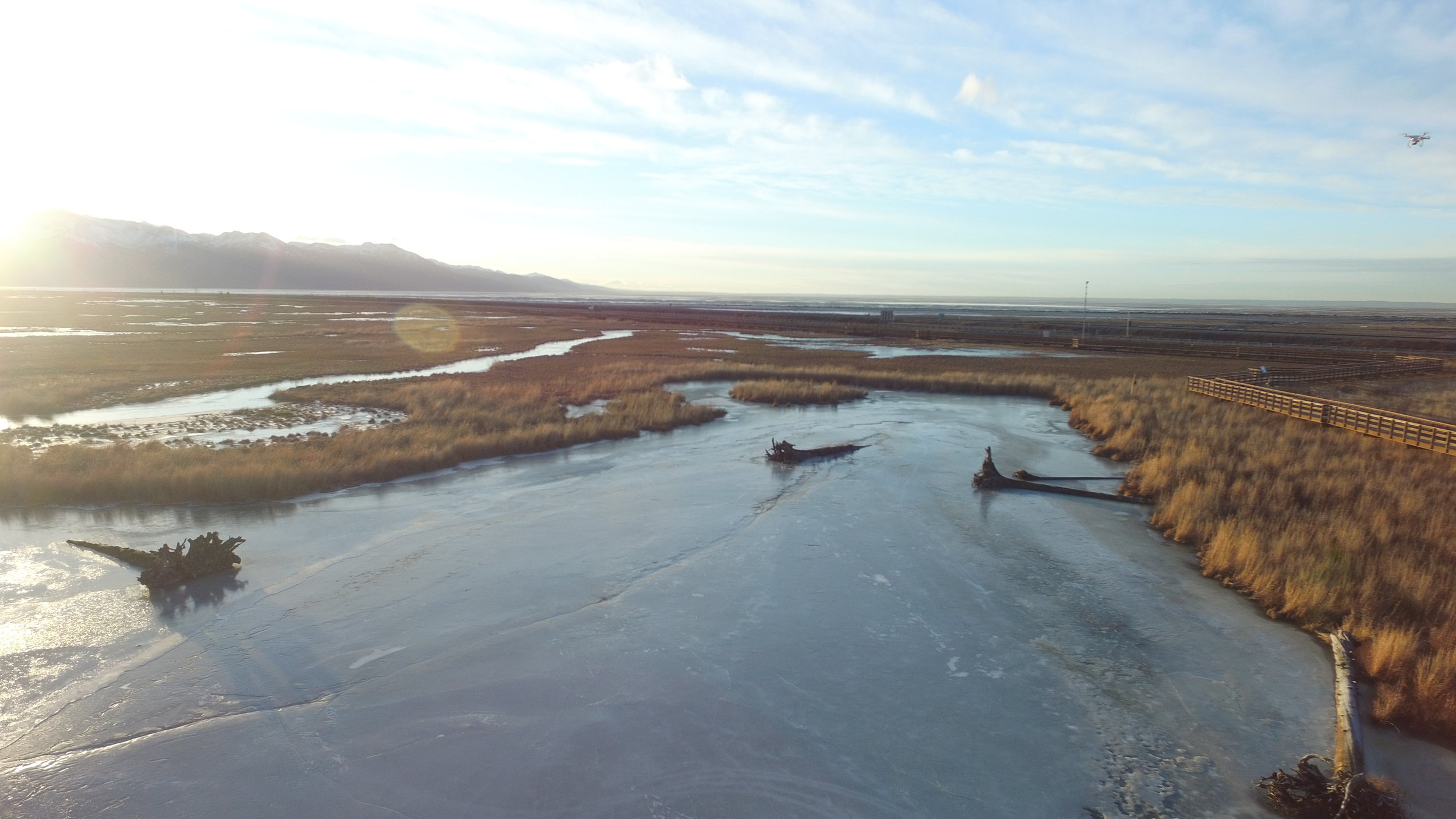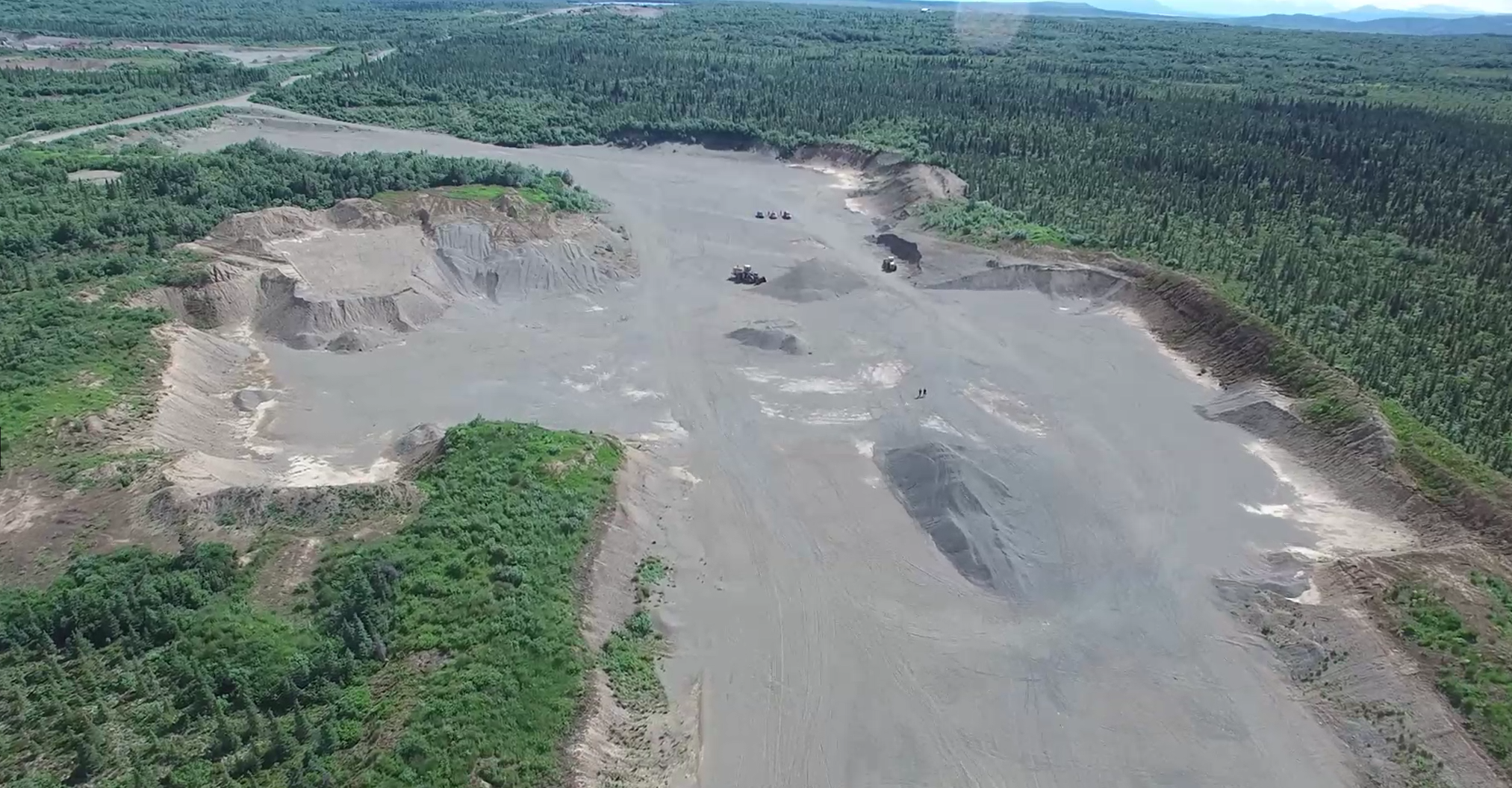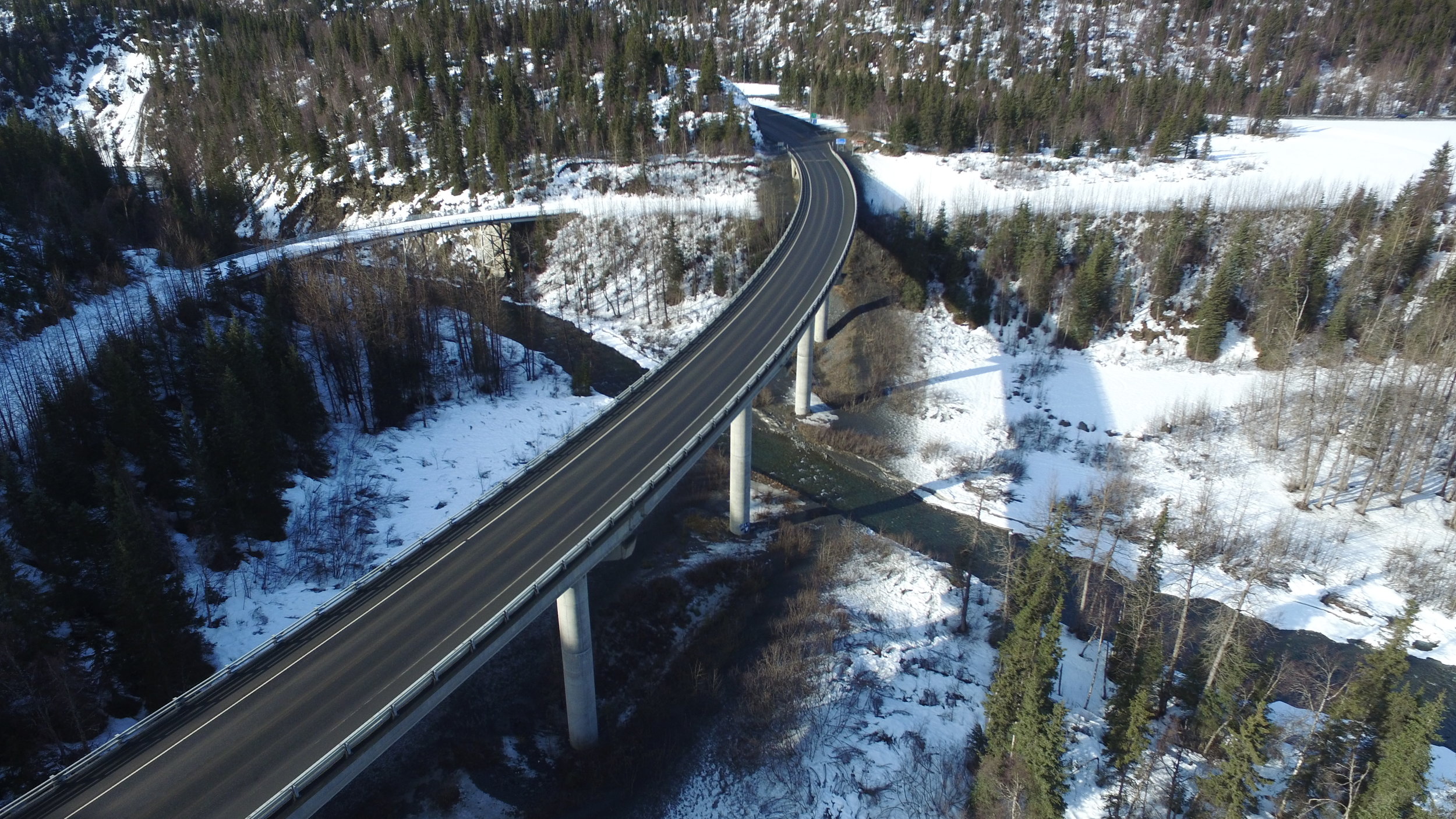 Contact us today to see how we can add our aerial photos and videos to your next project